Sunnyside Event & Woodside Events
---
$element(bwcore,section_full,14,10,N,9000,N)$
$element(adman,groupads,Sectional Ad)$
---
$element(bwcore,article_picker,604-761,Y,N,page_title_home,N)$
---
Sunnyside & Woodside Queens Business Directory
Click on the icon below to view business directory for Sunnyside & Woodside Queens.
Use the category or search links to conduct your own search.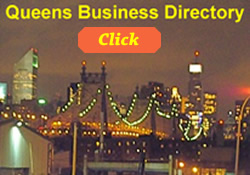 Sunnyside & Woodside Maps Section
Click on the map icon below to view the map section for Sunnyside & Woodside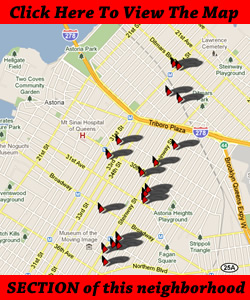 ---
Sunnyside & Woodside / Queens Member Events Calendar
1. Click the icon to your left to view the Queens Events Calendar.
2. To submit an event to the member calendar set up a member ID in the COMMUNITY section of the site along the left side bar. Then click into the Member Calendar link in the same section to post the event. To start posting a member event you must first click the drop down arrow to select the member calendar. Event postings are FREE to community organizations, arts groups and non-profits.
---
$element(calendar,calendar_select)$
$element(calendar,large_calendar,6)$
---
Sunnyside & Woodside News Archives
$element(bwcore,section_tiny,14,50,N)$
---
Site Search Tips. 1) For best results, when typing in more than one word, use quotation marks - eg "Astoria Park". 2) Also try either singular or plural words when searching for a specific item such as "gym" or "gyms".
$element(bwcore,insert_search,N)$
$element(adman,groupad,NHoodSSWS)$
Click this link for promotions by advertisers in Queens.
Click this link to search for something in our Queens Business Directory containing over 1,000 listings. Click here to view the offerings of one of the best Woodside bakeries.
---
Click the log in link below to create an ID and post an opinion. Or send this story to a friend by filling in the appropriate box below.
---